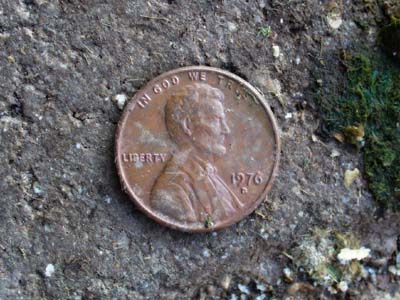 I remember 1976.
That was one of the summers that we drove back to Milwaukee, Wisconsin to see my mom's side of the family. We were Jehovah Witness by then, so we weren't supposed to celebrate any of the Independence Day stuff. I remember going to Auntie Doris' house and being allowed to play with sparklers. One of my cousins was so scared of them she cried huge hysterical tears. They told me she had been burned by a sparkler once, so I followed all the rules so I wouldn't be scared like she was. I was embarrassed for her. Crying like that when all she had to do was just stay away from them. Sparklers were never as good as those ones in Wisconsin. I felt like I could write letters in the sky with their flame forever.
Milwaukee was decked out for The Bicentennial. I remember that every fire hydrant was painted to look like a drummer in a colonial band. Each little fixture was painted in bright red, white and blue. They were pretty. I remember asking my dad why they had painted all the fire hydrants like that and he told me it's because they worshipped their country instead of Jehovah. That was enough of an answer for me.
We watched the fireworks on television. They were special Bicentennial fireworks and they lasted too long for my attention span. I couldn't understand why the grownups were watching the fireworks on television. They weren't that interesting. I hadn't really seen any fireworks in real life, so they didn't seem all that different than the fireworks on Love American Style. They were just colors on the TV screen.
The Bicentennial was a big deal to the grownups, but it didn't really affect me all that much. There were some different quarters to collect. They had one of those colonial drummers on it just like the fire hydrants in Milwaukee. I wonder if there are any patriotic fire hydrants left. How I would love to take a picture of them now.
I was seven years old