Now that Christmas is over, I need to change the greeting on my front door. Here is what I put up: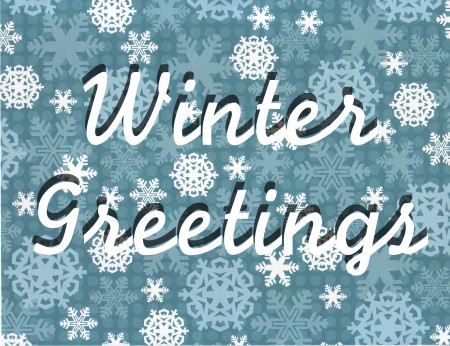 I don't care for scrapbooking since I do all of that memory stuff digitally, but I do like playing with GIMP and making pretty things. This is about as ambitious as I get, though.
Feel free to download this and put it on your own door if you want!