I live in Salt Lake City, Utah. I was born in Portsmouth, Virginia on April 12, 1969, which means that I'm an Aries. I have a Bachelor's Degree from Westminster College, with a double major in Mathematics and Education, neither of which have helped me write this weblog in the least.
My Motivational Quotes of the Day page is maintained by my husband, Michael Moncur. My first attempt at a weblog was the Quotes of the Week Page back in 1997, but I soon wearied of trying to write solely about quotations. This site gives me the freedom to talk about whatever I fancy.
I currently write for the following weblogs in addition to Pick Me!
These are photos of me that have been used on this weblog.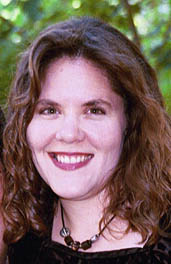 September 2003 – Photo by Dawni Angel Photography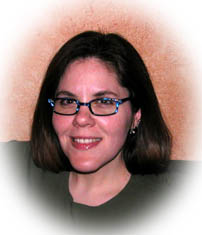 May 2004 – Photo by Michael Moncur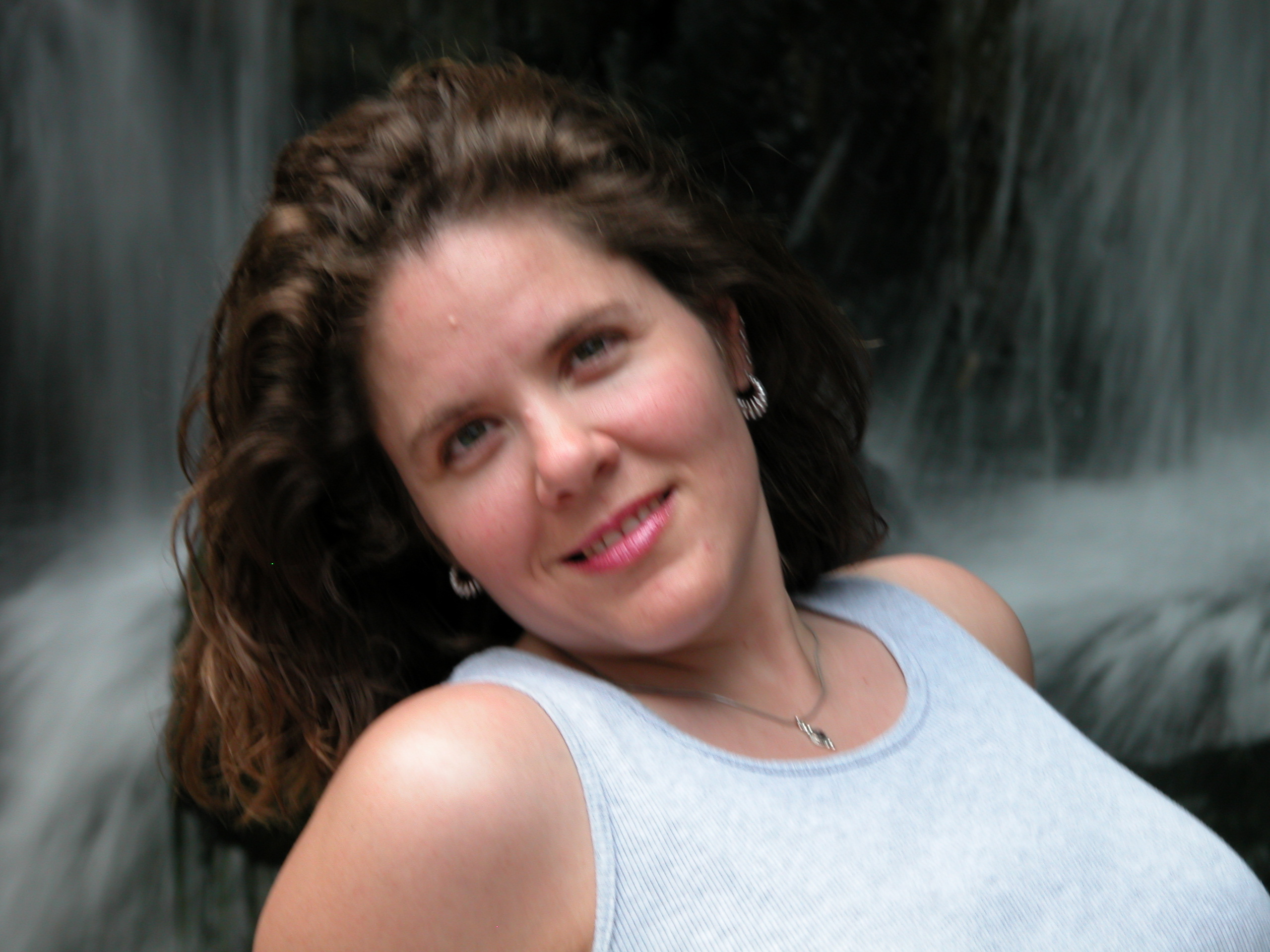 June 2004 – Photo by Michael Moncur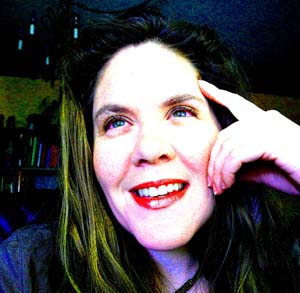 April 2007 – Photo by Laura Moncur