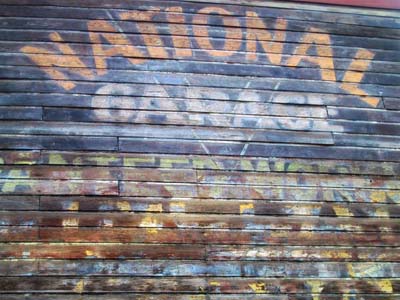 We went to Park City for dinner on Sunday. We sat on the patio at Butcher's and overlooked this building. My Canon had a run in with a banana in my purse, so it hasn't been feeling well, yet we were able to get this lovely picture.
This building won an award…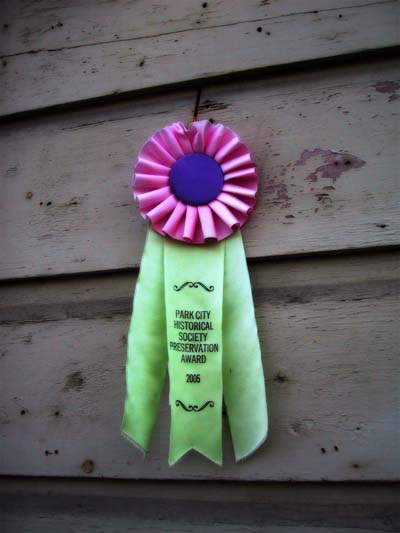 Who knew they gave out awards for being old and unchanged?