Matt Reinbold's CodeAway is tomorrow! It's at the Sprague Library.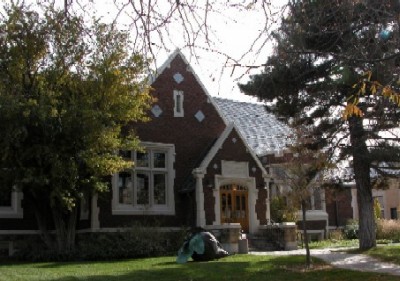 September 2006 CodeAway
Saturday, September 23, 2006 1-5pm
Sprague Library – 2131 S 1100 E, Salt Lake City, UT – Google Map
Downstairs Conference Room
Free wi-fi courtesy of X-Mission
You can RSVP via Upcoming.org:
Bring your laptop, your friends and your bragging shirt and come show us your best!