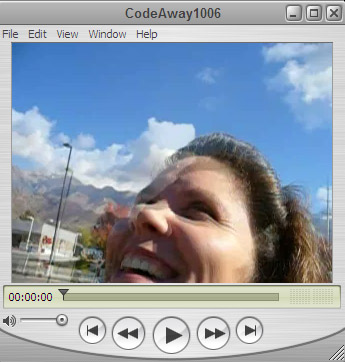 Music Credit: Atmospheric Royalty Free Music – Variation on Egmont
Last month's CodeAway turned out pretty well. We had a great turnout! Sadly, the Salt Lake County libraries aren't going to work for CodeAway. Their firewall blocked so many sites that few of us could get any work done. I can understand why they might block logging into a server, but sites like Yahoo!, Flickr and del.icio.us were inaccessible. They tried to blame it on Yahoo!'s servers, but I logged into Yahoo! using my cell phone and that worked just fine.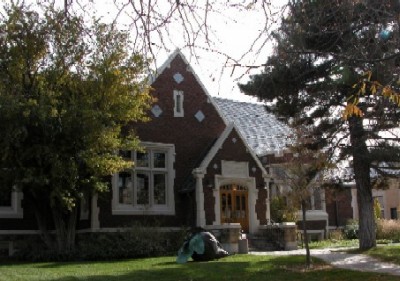 November 2006 CodeAway
Saturday, November 18, 2006 1-5pm
Sprague Library – 2131 S 1100 E, Salt Lake City, UT – Google Map
Downstairs Conference Room
Free wi-fi courtesy of X-Mission
Be there and be filmed!