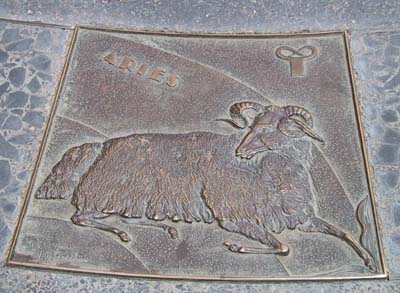 Today is my birthday. I am 38 years old this year. I don't feel old, even though 40 is a mere two years away. Somehow, I don't believe it all. Age is just a number. The most important thing for me is how I feel.
Physically, I feel far younger than 38 years old. Five years ago, I felt older than I do now. Since I have been able to get relief from IBS, I feel so much better. It's amazing how old constant pain can make you feel, but it's just as amazing when you are finally free from it.
Intellectually, I feel 38 years old. I don't feel like I know everything, but I am fully aware of how less stupid I am than I was when I was 21 years old. I never feel smart enough and I always can point a finger at someone who is smarter than I am. I wonder if I will ever feel like I have achieved nirvana intellectually and at the same time, I fear that feeling would be the start of my intellectual downfall.
Professionally, I feel 38 years old. I'm not at the peak of my career, but I'm happy how it is turning out. I finished college and learned that it taught me nothing about the "real world." I suffered through the "real world" and finally realized that it has nothing to do with my life. I guess there's not a college on the planet that could have taught me about my life.
Emotionally, I feel 38 years old. I still think about children and whether we should have them and if we do, where would we put 'em. My life is kind of full right now. Can I fit a baby in between the dresser and the bed? Can I fit a baby in between my writing and personal time? Mostly, I'm supremely happy being married to Mike and adding someone into our family of joy sounds like a good idea. Whether it will happen or not is another story, but it does sound like a good idea.
So, I'm 38 years old today. I'm feeling pretty good about it and I'm ready to celebrate. In fact, I think I'll go to Disneyland to celebrate.