A weblog by Laura Moncur
2/22/2008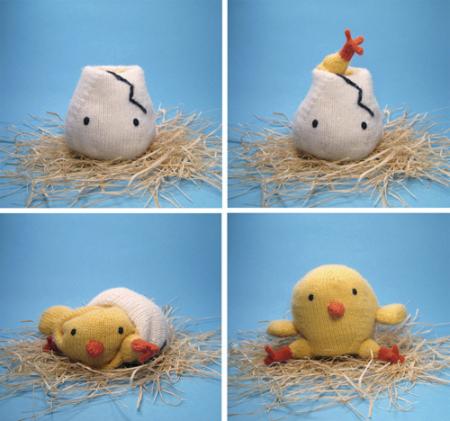 Note to self: figure out how to crochet a cute little reversible Chicken N' Egg toy. It's SO cute!
Previous: Retro Videos To Chase Away The Bad Dreams
Next: Twitter Log: 2008-02-22

2 Comments »
LOL…I SOOOO need to learn how to do this!!! SO CUTE!!!!!!!!!!!

~Savvy

Comment by Savvy — 12/1/2008 @ 5:38 pm

So cute!!! I love it!!! :)

Comment by Charlie — 1/8/2010 @ 12:43 am
RSS feed for comments on this post.
Leave a comment
Powered by WordPress
(c) 2003-2007 Laura Moncur