Nicole Lee says that these posters are all over San Francisco now.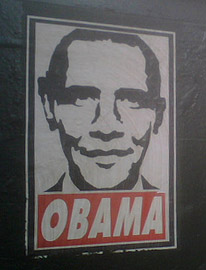 I haven't seen any in Utah. My first instinct was they looked just like the Big Brother Is Watching You posters in the movie of 1984.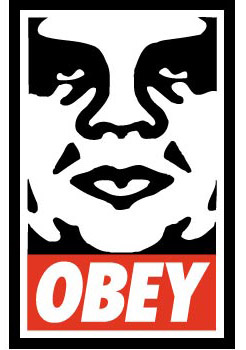 I can't believe that the Obama supporters really wanted to invoke the 1984 imagery and liken him to Big Brother, do they? Where did those posters come from? Were they put up by the Republicans? I can't imagine there are enough Republicans in San Francisco to organize something like that.
Were they put up by the Hillary faction? Is THIS how she intends to win?
What the heck is going on?
Update 05-23-08: GREAT comments on this, so read them if you are interested in these posters. AND because I started writing about political things, the random ads that are showing up are promoting John McCain. I DO NOT SUPPORT JOHN MCCAIN, so don't believe those ads. He's just paying to put them up on any site that mentions any of the candidates.