I got an email back in January:
This morning I googled "Tres Hombres" to find some information for work. I came across your "found" Halloween photo, and thus began a wonderful one-hour journey into your site: the Halloween subsection (I'm a huge Halloween fan), a short foray into Laurie Lipton, party photos etc, etc. I notice you're located in SLC, as am I; then I came across your Halloween photos. The Norton's photos surprised me as I've known David and Mary for several years. Wow…what synchronicity! I think when she was the kitchen witch in that photo she was wearing a hat she borrowed from me. =D

As you're a costume aficionado I've included a couple photos of my own…and two photos I took at the cemetery in the Avenues for a photography class. I'm looking forward to future visits to your site and seeing more about our common interests.

Regards,

TaMara Gold
And what costume photos! They are totally AWESOME! Check them out here: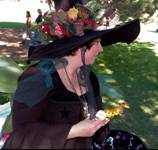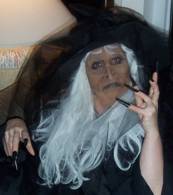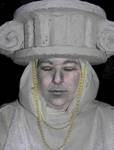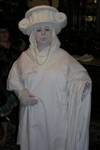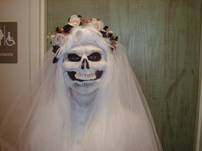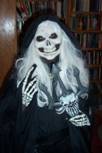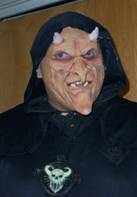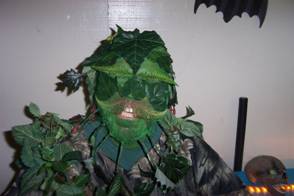 Tune in tomorrow to see her cemetery photos in their spooky brilliance!