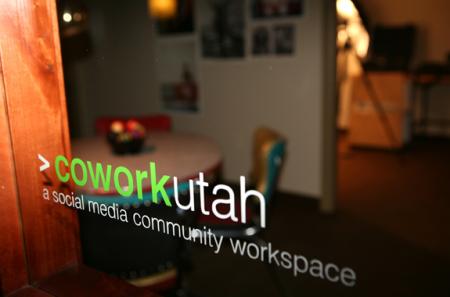 I was ecstatic to hear that someone had opened up a coworking place in Utah. It's called Cowork Utah. Sadly, their only office right now is in Orem, which is a forty-minute drive for me. I know I'd be happier and get more work done at Cowork Utah, but spending an hour and twenty minutes driving to and back from it makes it completely out of the question for me.
I was even MORE tempted when I listened to this Couchcast interview with the founder:
Ever since that first Hat Factory video about coworking, I have wished for a place in Salt Lake City like it. I even considered opening my own place, but I can't create everything that I want to exist.
When I talked about it on Twitter, I got this response from Drew Tyler:
Twitter / Drew Tyler: @LauraMoncur Cowork Utah is fantastic! I am creating a video coworking space in Salt Lake or Bountiful in the very near future.
Yes! That would be awesome! Please make it so!