Just in case I ever want to run for president, I now have the posters to do it.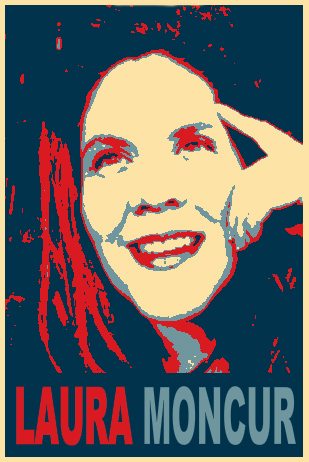 You can make one for yourself.
I know it's possible to do this myself using Photoshop, but this web app made it so easy that I didn't even have to think about it. Photoshop needs an Obamicon plugin.