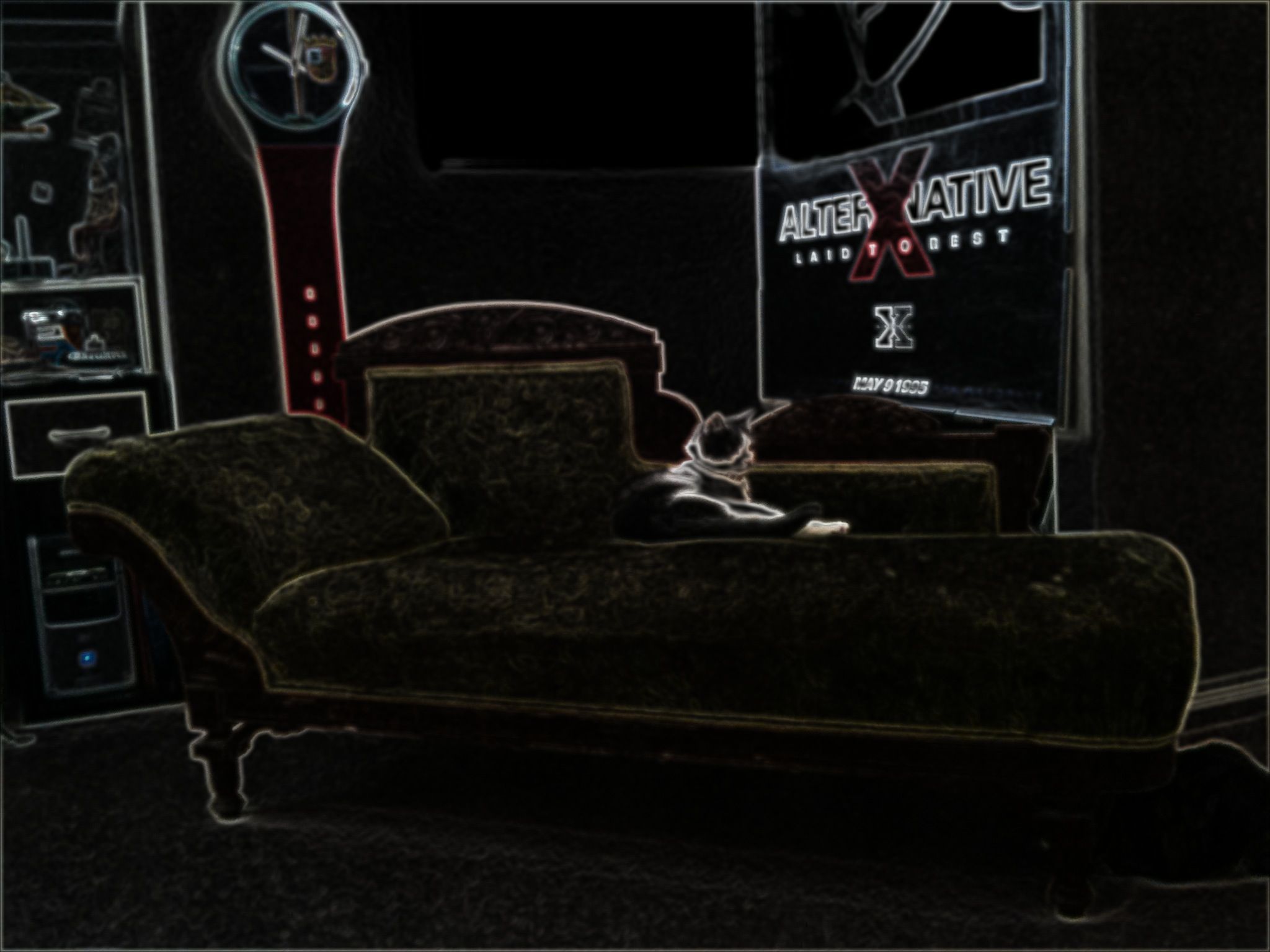 Yesterday, Mike and I finished getting the rest of the furniture out of storage. We have been at the Daybreak house for four months now and it has taken us that long to finally get everything here. The two of us carefully lifted the fainting couch up the sixteen winding stairs to my office. I promptly locked the door to keep out the animals.
I inherited this couch from my grandpa. My grandma had found the couch and lovingly reupholstered it. It desperately needs new springs and reupholstering, but I refuse to undo my grandma's work. It will have to stay soggy and dusty.
This morning, when I opened the door to my office, both Maggie and Elvis rushed in to smell the funk of forty years. I watched them, waiting to reprimand them the second they put claws to fabric, but they were surprisingly respectful. Elvis curled up in a ball and took a nap.
My home is one step closer to complete.