Over a month ago, I was browsing through the Flickr Set for the 1979 Sears Catalog. I was surprised when I came to this page:
On page 526, there was my Barbie Bedroom Case that was stored in my closet. Here is a closeup of the catalog listing: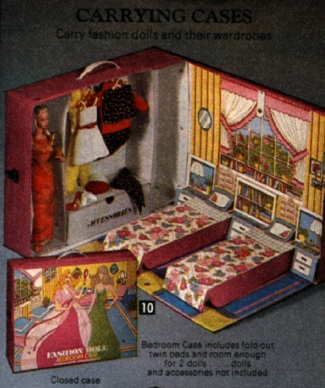 It made me so happy to see it. After a month, I finally pulled out my toys from the closet so I could photograph it properly. Here it is: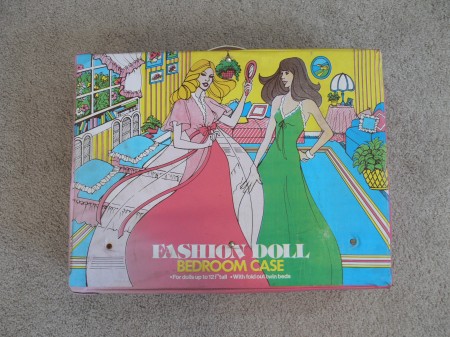 The catalog doesn't show it in this position. The whole thing folds up pretty flat.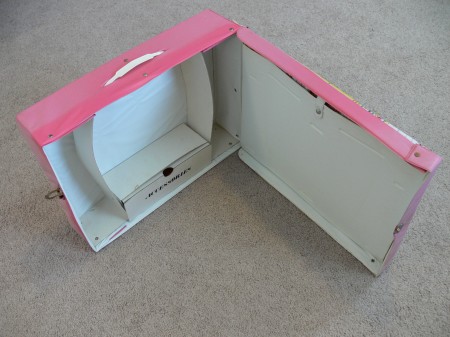 When you unsnap the latch, the bedroom furniture folds down and you have an instant play house.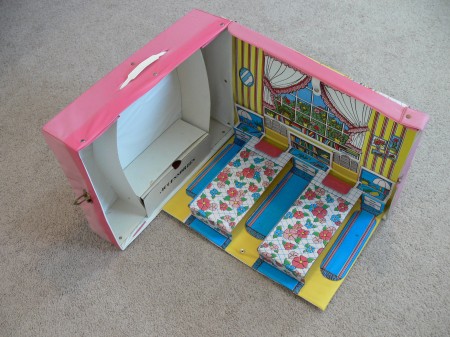 Here is what it looks with Barbie sitting on one of the beds.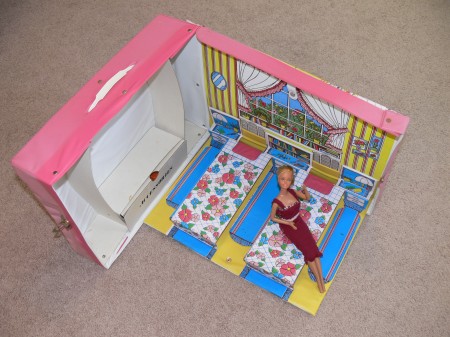 Here is Barbie and her home from another angle.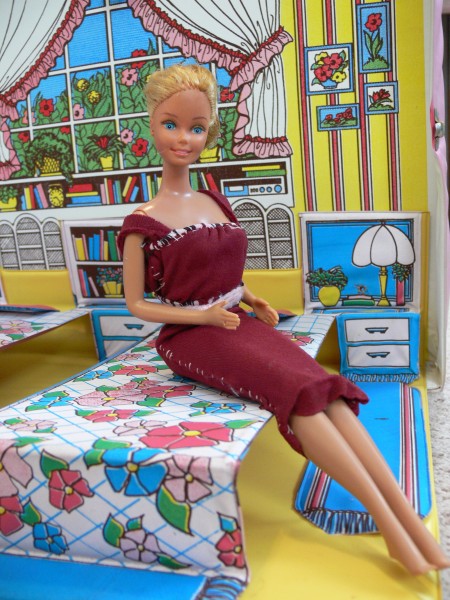 That outfit was sewn by me when I was just ten years old. The stitches look so clumsy to me now, but at the same time, I'm really proud of my design abilities back then.
I absolutely loved this doll case because I could take it with me to a friend's house and we would instantly have a "house" to play with. It was a great toy and it has lasted FORTY years without breaking or even showing a lot of wear. God, I loved this toy!