I love finding Swatches in the wild. Here is a teen photo of Wil Wheaton wearing a Tonga Swatch from the 1986 Spring/Summer Collection.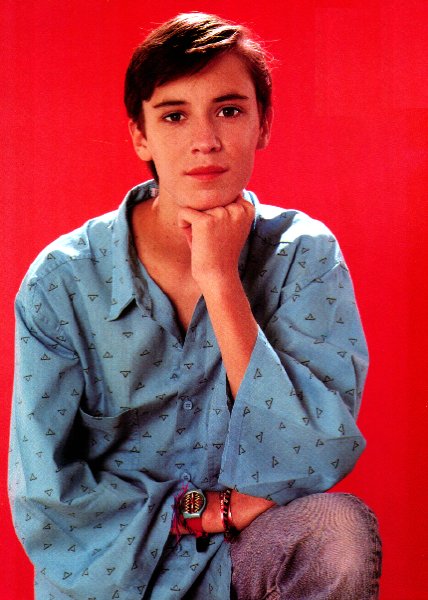 I have a nearly pristine version of this watch. I photographed it and posted the photos on Flicker here:
I sometimes forget how ubiquitous Swatches were during the Eighties. When I see a Swatch in an advertisement now, I'm completely surprised and it has been years since I've seen a celebrity wear a Swatch in a paparazzi photograph.
Photo via: Wil Wheaton SuperTeen, Submitted by lesliecrusher.