When Carol died, this drawing went to her sister, Pat. I was so sad that I didn't get a chance to properly photograph it, but Pat was nice enough to let me borrow it so I could get a good photo.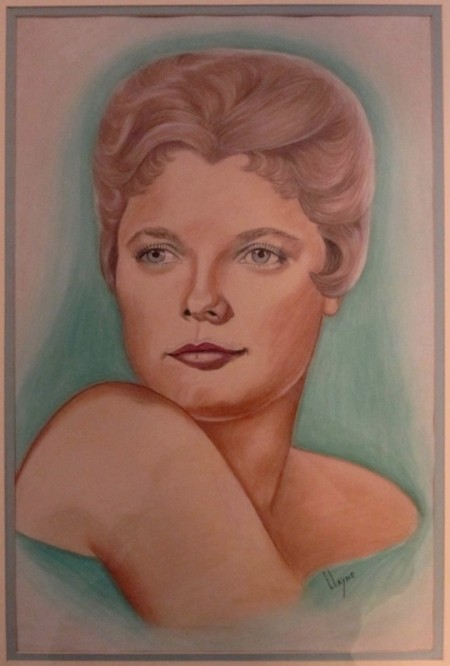 Not a week goes by when I don't think about Carol and how blessed I was to have her in my life. I thank the day she moved in with us because our home-life became much more sane with her present.
I'll always remember her looking like this.