I love Moby and his music. I love Swatch watches. So, you'd think a Moby Swatch would be a sure thing for me, right? Unfortunately, wrong!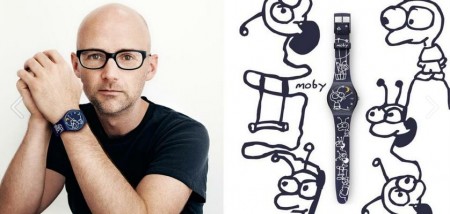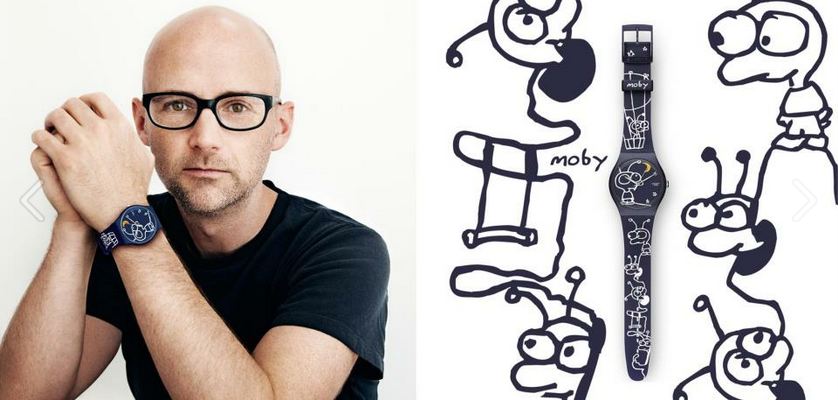 Not quite Keith Haring. Not quite Pearls Before Swine. It's just not doing it for me.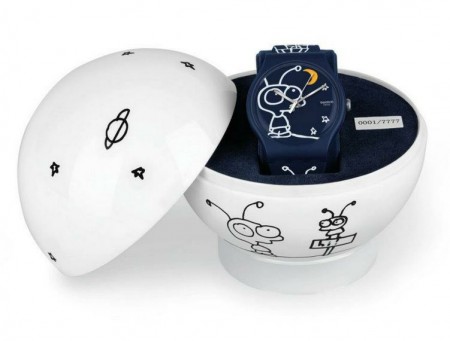 I love you, man, but I just can't buy this watch, no matter how many poorly drawn aliens you put on it.