I got a bottle of Ulta's Army of 1 nail polish in a free makeup kit that I received because I spent a certain amount of money at the store.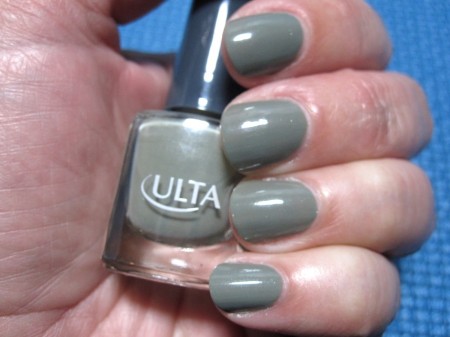 I've never been particularly impressed with Ulta products, but I ADORE this polish.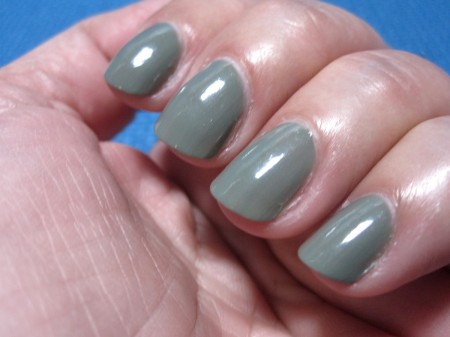 I've never even been a big fan of creme polishes, but this one goes on so smooth and buttery without streaking.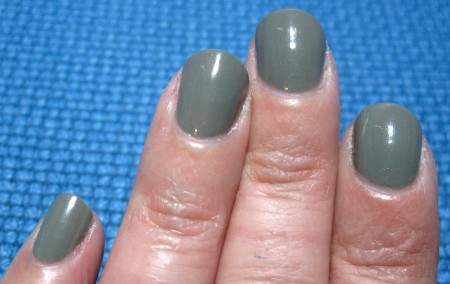 I also love to use it as a base for more sheer colors. Tune in tomorrow for an example of that.