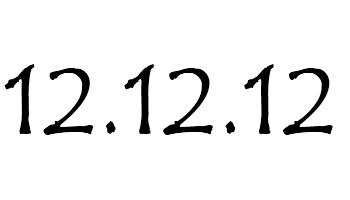 Today is 12-12-12 and in honor of it, Swatch is releasing a limited edition Swatch called Dodecahedron Colision.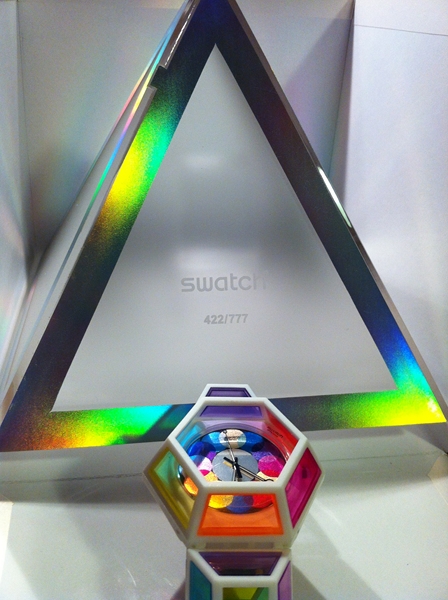 To be fair, the watch they have designed isn't a dodecahedron (a 12 sided object), but that would be rather difficult to wear one on your wrist, now wouldn't it?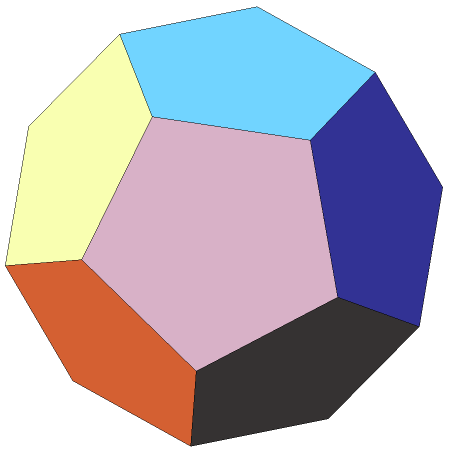 What the watch lacks in mathematical accuracy, it makes up in colorfulness and rarity. They only made 777 of them, so getting one will be difficult and expensive. I think I'm just happy to observe it from afar.
Photos via: