I love this video from Lancome about how to do eye makeup. For a girl like me, who LOVES makeup, but feels a little behind, videos like this are a godsend.
After I watched this video, I immediately thought that I couldn't possibly do this without that fancy eye shadow from Lancome. The cheapest I could find it was for 38 bucks at Amazon, by the way.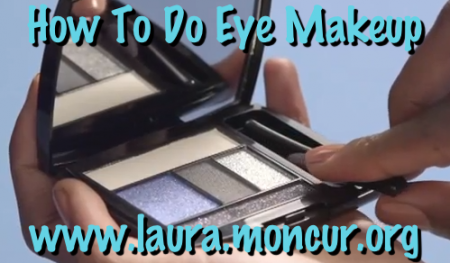 The more I looked at the palette, however, the more I realized that I HAVE all those colors in my Sephora Makeup Kit, which ironically costs about the SAME as just one set of eyeshadow from Lancome. I can't wait to try this out with my own eyeshadow!