I had a wave of nostalgia when I saw this poster on Flicker.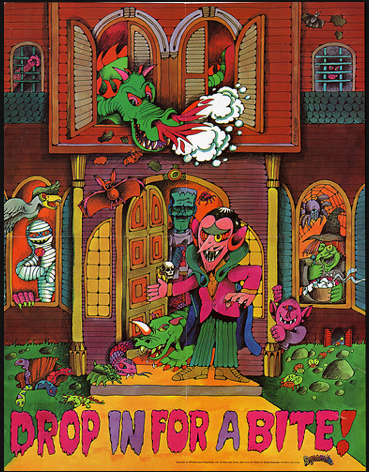 I must have looked at that poster a million times when I was a child. Dynamite Magazine was sold through my school when I was a kid and I bought EVERY one of them for my entire grade school career. Here are a couple more issues that were dedicated to monsters.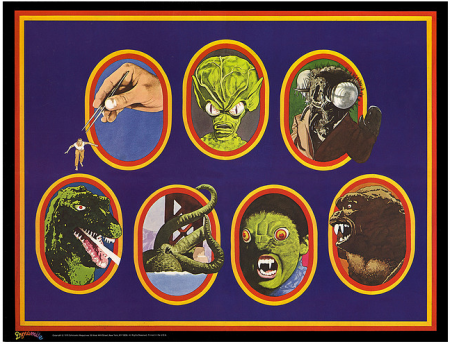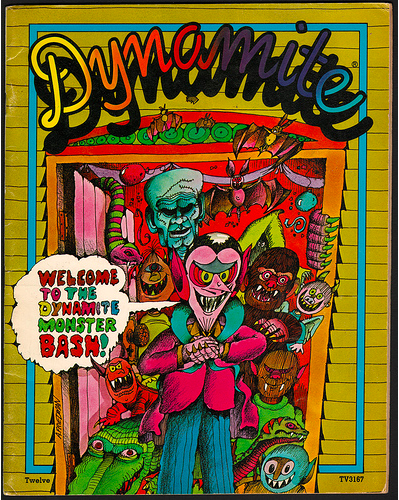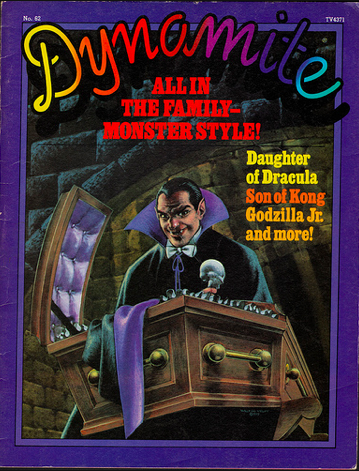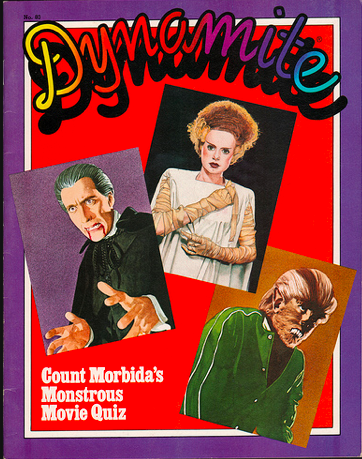 I loved monsters when I was a kid and loved movies that scared me. That's why I enjoyed Hotel Transylvania so much last year. It was one of my favorite children's movies that I saw.
Seeing those old Dynamite covers featuring all my favorite monsters was so fun to me and made me want to go back in time and rescue those old magazines from my garbage bins.