Last year, Underwire at Wired.com had these vintage pictures that had been animated to make them spooky. Here are my favorites.
This one is called, "Clearing Away Debris from the Bangkok Fire."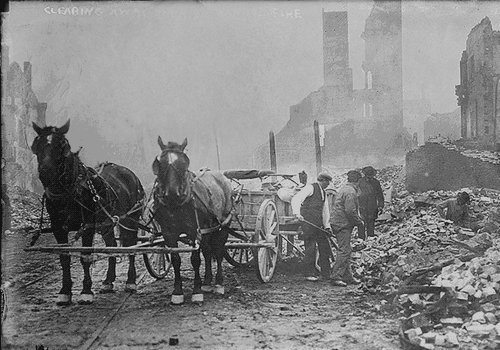 Ghost Cannon Kills Soldier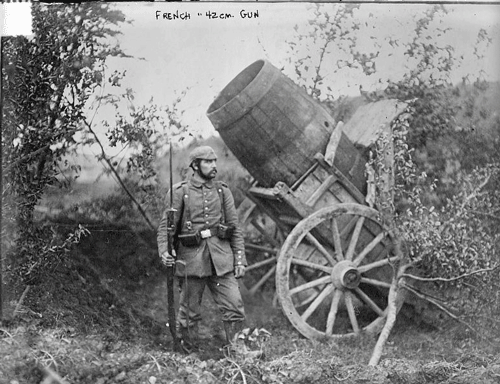 Mother Jones Turns Into Starlings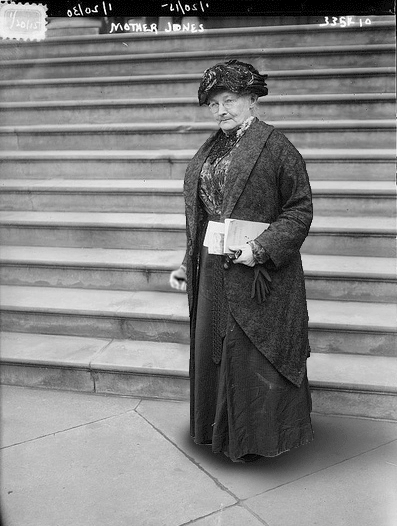 These photos remind me of one of my favorite books of 2011, called Miss Peregrine's Home for Peculiar Children by Ransom Riggs. I absolutely ADORED that book. Here's a trailer describing it.
It looks like it might become a movie, which I would go see in a second. Please let it come to pass!