I have finally published my first book. It's called The Secret Heart of Charlotte Lucas and I'm SO EXCITED!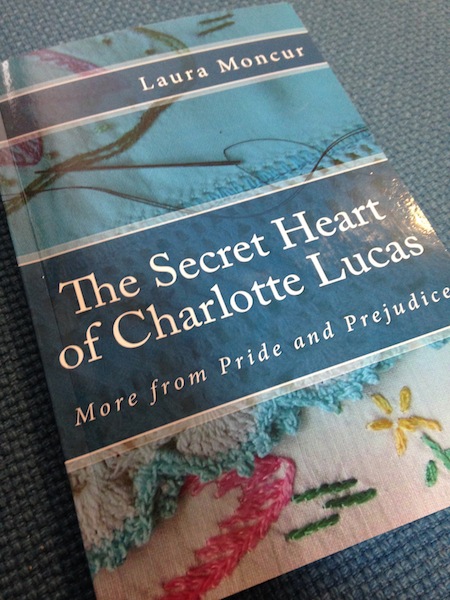 You can buy it on Amazon here:
It's a backstory for Charlotte Lucas, from Pride and Prejudice. I always thought Jane Austen dealt with her unfairly, so here is her redemption.