I'm reluctant to post anything serious on this day because I'm worried that people won't take it seriously and will think that I'm just joking.
I HATE practical jokes. I don't really care for April Fool's Day either.
I did notice that they are having a bridal show at the Grand America Hotel in Salt Lake today. I wonder if that's an April Fool's Day joke…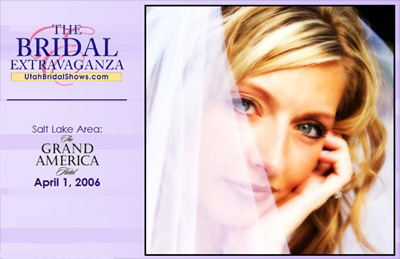 The sad thing is we have so many bridal shows in the Salt Lake Valley (and Utah Valley) that it was inevitable that one would fall on April Fool's Day.