When I talked about living in a small home (873 square feet), I talked about how such a small house can feel so roomy. Now, I feel like I live in a mansion. 100 homes, each 100 square feet, all photographed for your enjoyment.
Almost every home uses a bunkbed, either for extra storage, a couch on the bottom bunk or some of these units house two people. Another commonality is a fan. The rooms must get hot. After looking at all of these photos, I realize that I am living in the lap of luxury in my 873 square foot home with a huge yard in the back for Sid to run.
It's amazing to me the different storage ideas that people use in these homes. Some units feel roomy and comfortable. Some feel claustrophobic and depressing. Others seem filled with hope. I loved looking at all the homes in the slideshow.
These are my favorites: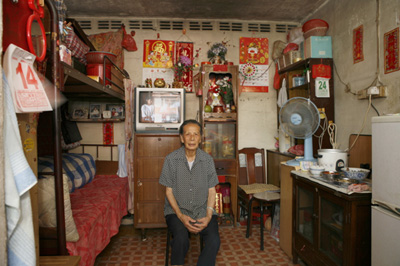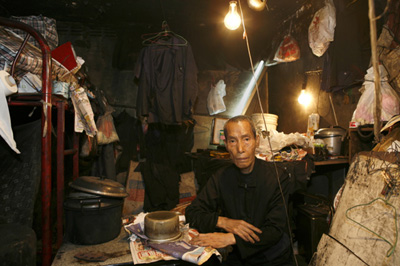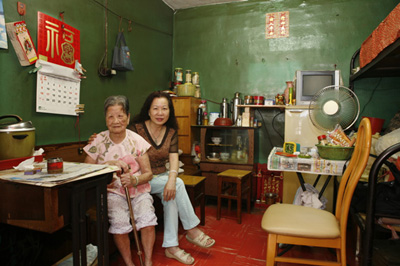 Via: kottke.org