Every once and a while, I would type the name of the album into Amazon's search. Back in November of 2008, I got a hit. Lonely Is An Eyesore was FINALLY available as an MP3 download. It was an album that I obsessed over the first year out of high school (1987-1988). The videos were shown on MTV's 120 Minutes EVERY Sunday night. They didn't play these songs at The Ritz. They were too far from the dance and gothic beat that they played at The Ritz. I didn't care. All the songs were SO COOL!
I bought the album from Sound Off, a record store on 700 East and 2100 South. It was rare that they carried anything that cool there, so I ordered it from them and awaited their call when it finally came in. I played the record ONCE to record it onto cassette tape. Over twenty years later, I emptied a box and found the album in there, just a beautiful as it was years ago.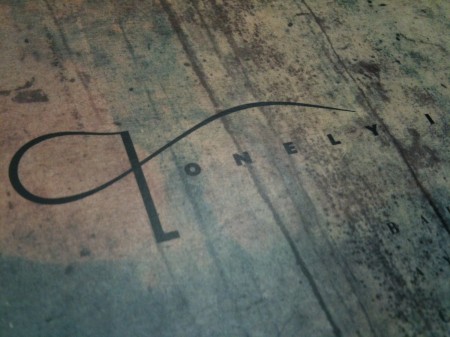 The title of the album, Lonely Is An Eyesore, is a line from a song on the album by Throwing Muses.
Each song had a video and you can see them all on YouTube. Here is a playlist, showing them all in the order that the songs appeared on the album.
It's funny when one album can personify one time in my life so perfectly, but Lonely Is An Eyesore was one of those albums.