I did my nails last week and never posted the picture. I'm quite proud of how well it turned out. I call this manicure, Hibiscus and Tulips.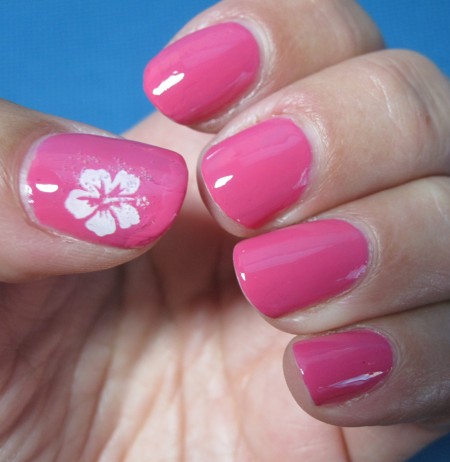 Here is the matching pedicure.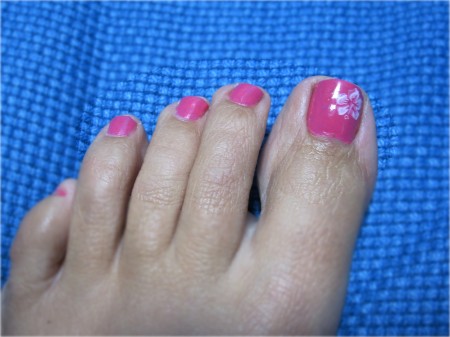 I used the OPI 2012 Holland Collection, Kiss Me On My Tulips nail polish as the base and the Bundle Monster Plate BM-313.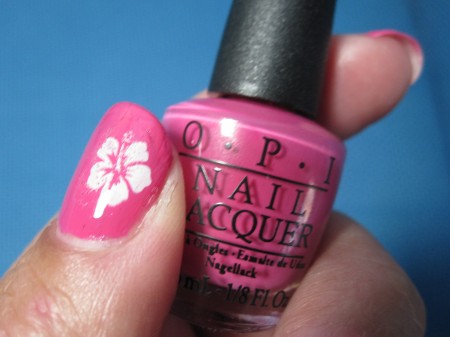 I love how well it turned out and that it has lasted over a week without major chipping. A perfect manicure for the end of the summer!