I love to see how much of a costume can be made or broken by makeup.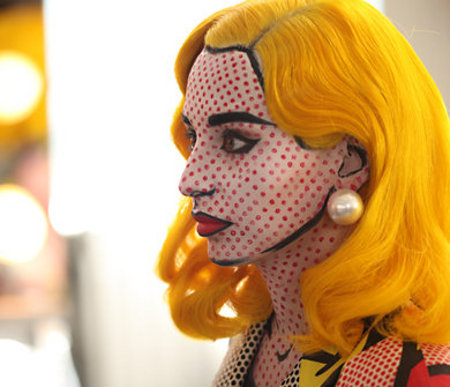 All of these makeup jobs are AMAZING, but I wonder how long they would last.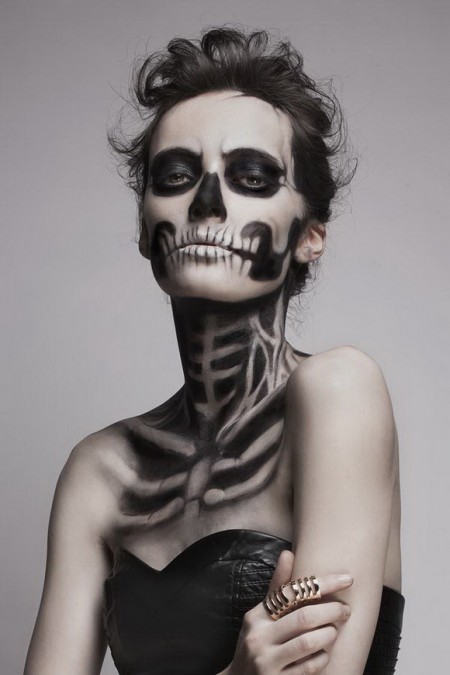 Remember, when you go to a Halloween party, the makeup needs to last all night, through Red Solo cups and lots of yummy food.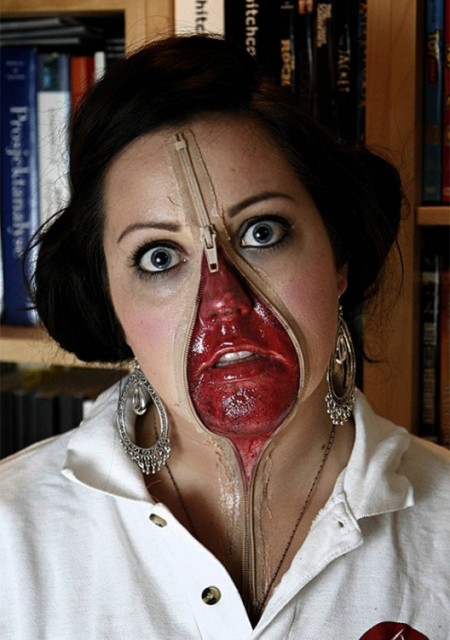 Past the hugs from friends and the unintentional touches from your own hands and fingers.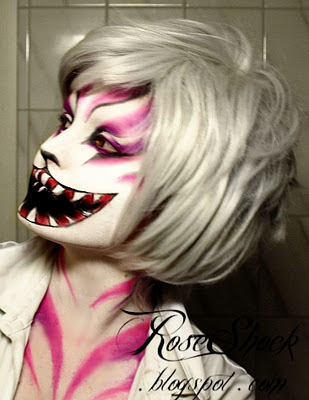 You even have to worry about your costume rubbing it off.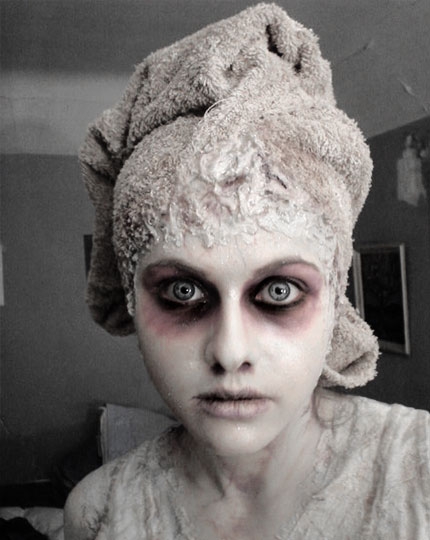 I ALWAYS do a test run with my costume AND makeup to make sure that they will last the whole party.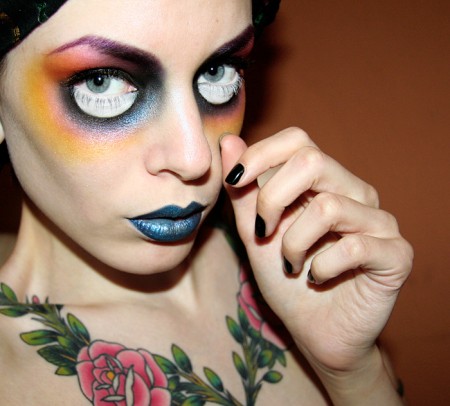 Remember, with all of these photos, you just need to click them to go to the original websites where they came from.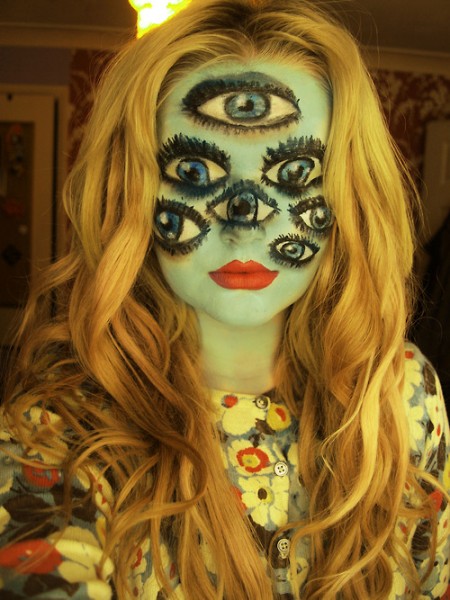 Happy Haunting!