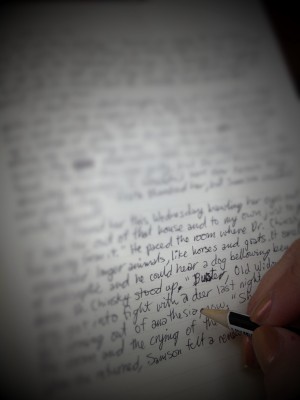 Warren Ellis gets asked why he doesn't do "real" things to help the world because writing fiction is escapism, not actually building a better world. Here is his response:
But fiction speaks to people.  Even fiction like mine acts to tell someone, somewhere, that they're not alone.

You want tangible, social benefits to writing fiction?  There are people walking around today because other people wrote words that spoke to them.  That'll do.
One of the portions of my vision is, "My creativity heals myself and others." It's my goal as a writer to HELP other people through my words. I hope that is true. Based on the response I've received, I think the best I've ever done is this piece:
I wrote it back in 2004 and I STILL get comments from people saying that it helped them. I hope to write more entries just as helpful over the years. It's my goal as a writer and it appears Warren Ellis feels the same.
Via: WIL WHEATON dot TUMBLR, Warren Ellis' Notebook: Okay. Someone asked me how I feel about writing fiction in a world…